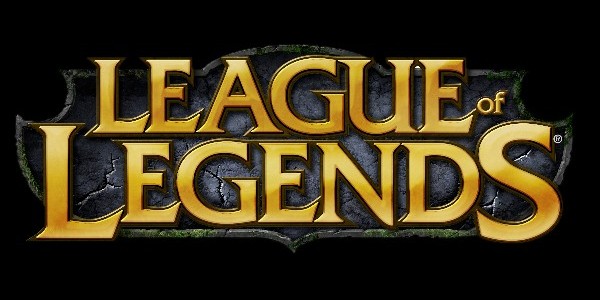 Some games are easy to play and win, while others like League of Legends need practice and skill to pick up. Regardless of whether you are a beginner finding the game a complex puzzle to unfold or a casual gamer looking for tactics and tricks to cut the edge, here are some tips to make you a better player and a valuable asset for your team.
Understanding your terrain.
The terrain is one of the few things provided by the game which you can use to your advantage. For example, you can use the bush to hide from enemies and possibly ambush them if you are skilled enough. Use minions to advance unto your enemies and make an easy kill or use turrets to make visible and fire on your enemies.
Understand your role as a team player.
Usually, you will be provided with various types of weaponry to fight against your enemy, including turrets and minions. To aid your chance of winning at any level and advancing to the next, it is important that you understand your role as a team player. Here, you need to determine your goal as a team and work together to achieve it. For instance, your goal would be to hit 5 of 6 minions. To achieve this, your contribution as a play and that of the team as a whole will determine the success or otherwise of the team.
Keep on farming.
This is one of the easiest ways to ensure you are well prepared to tackle your enemies.  When you stop farming at any given time in the game, you will be lowering your energy levels and making yourself vulnerable. Keep farming to ensure you are in your best form when time for team fighting comes.